Certified Therapist & Physical Therapist
Kari is not only a California State Certified Massage Therapist but a Licensed Physical Therapist as well! Using her physical therapy expertise, she gives a massage that is focused and also relaxing. She has a wealth of knowledge in orthopedic and neuromuscular diagnoses and can specifically target the right spots needed for optimal relief.
Certified Therapist
Ashlee is knowledgable and passionate - massage therapy is her art! She will guide you through a variety of pressures, using your breathe, to achieve your bodywork goals. Her massage style is firm and effective and she is able to truly customize a session to suit your preferences!
Certified Therapist
Cheyenne is a down-to-earth therapist who customizes all of her massages based on her clients needs, activities, and requests. She uses firm pressure, trigger point, Swedish, and clinical techniques to track down and eliminate knots.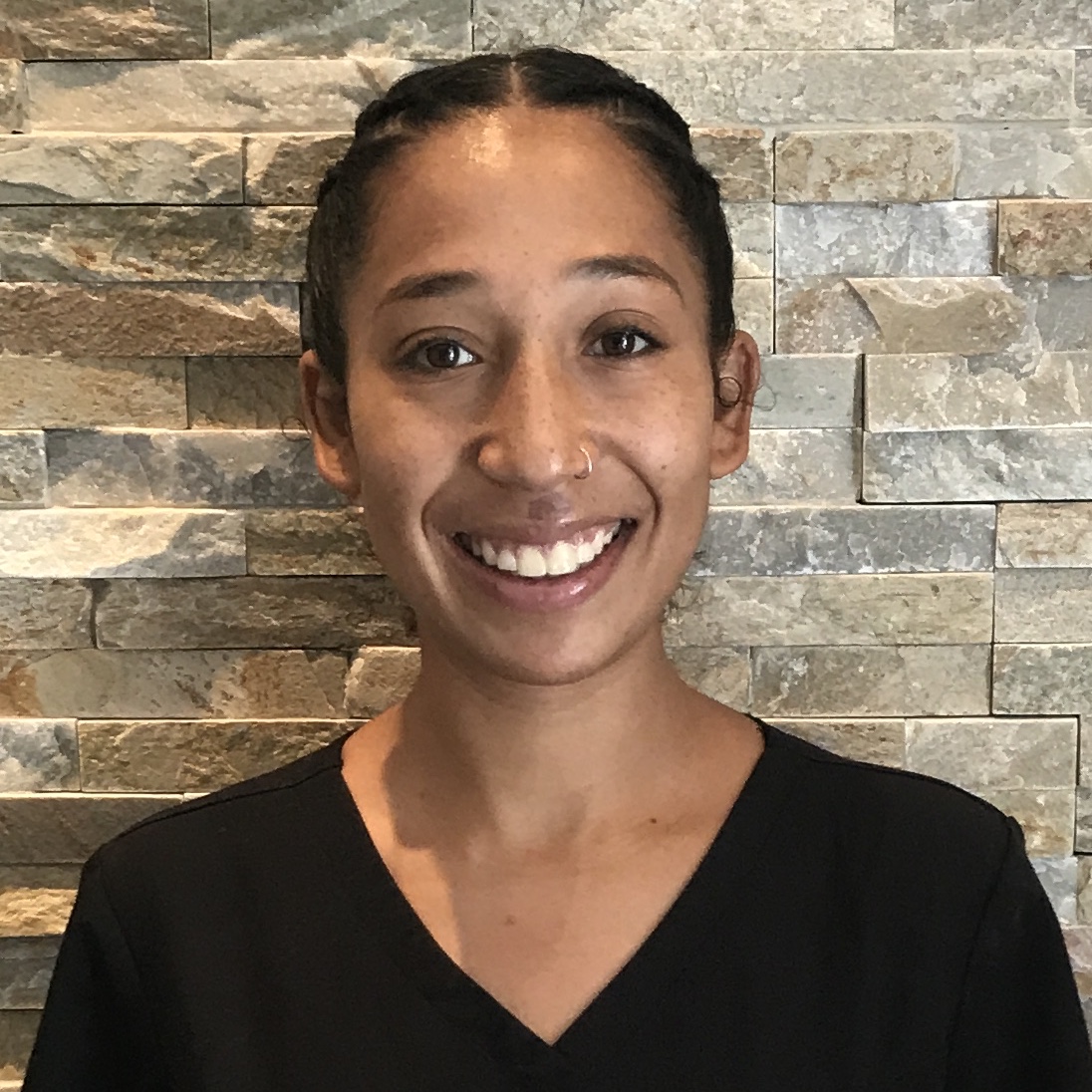 Certified Therapist
She approaches massage through Deep Tissue, Therapeutic Clinical Techniques & Sensory Repatterining. Jasmine believes massage is essential to nourish our bodies. She is knowledgeable, intuitive, powerful, and has previously worked as an EMT!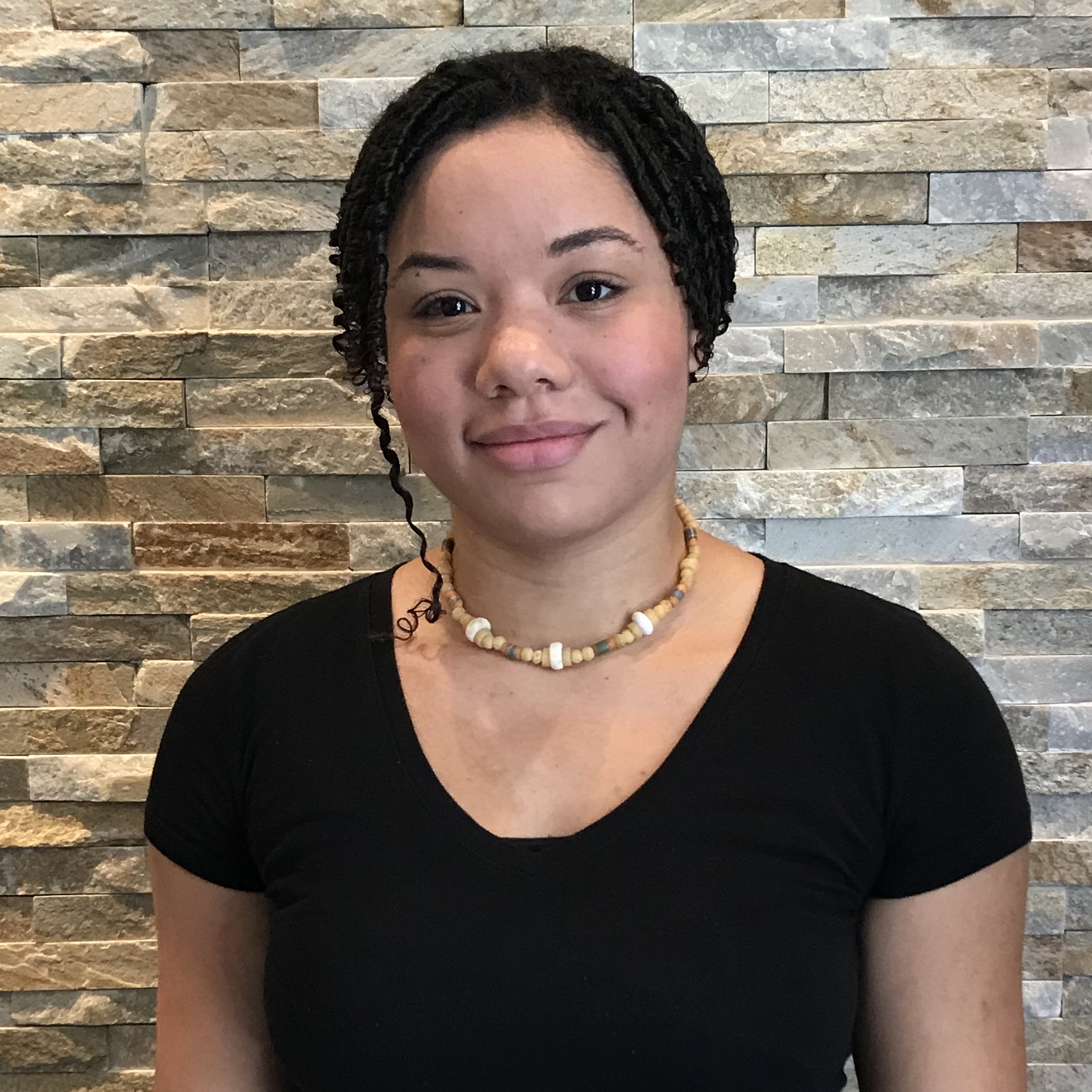 Certified Therapist
Christina's strong massage skills and calming, intuitive demeanor lend an air of professional grace to all massage sessions. Her specialties range from Deep Tissue to Swedish and prenatal; her pressure is firm yet comforting. As an experience therapist, she expertly blends many styles to provided a truly customized experience.
Certified Therapist
Kali's education began at Cal State San Marcos studying Kinesiology. She later transferred to the Pacific College of Oriental Medicine and completed an AA in Holistic Health. Her massage is perfectly relaxing and effective, with touches of reiki and reflexology.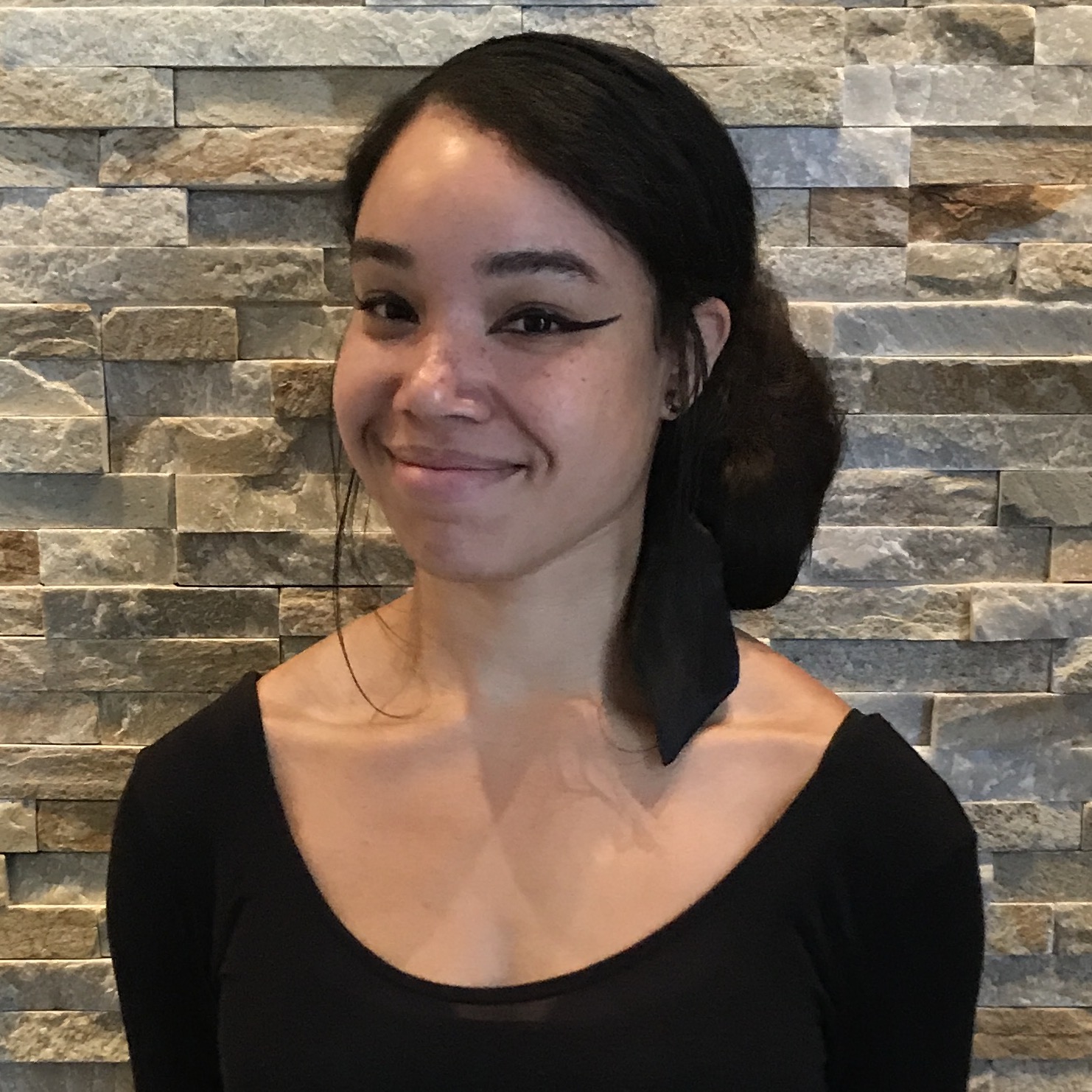 Certified Therapist
Erica harmonizes firm pressure, trigger point therapy, swedish techniques, and intuitive massage therapy. She observes the body with her sense of touch and works with the breathing patterns of the client to promote relaxation. Massage therapy is a meditation for Erica, creating an atmosphere of inner peace as she adapts each massage to the client's aspirations. Erica's delivery is flowing, therapeutic, attentive, and connected.
Certified Massage Therapist
Cameron brings his full presence to each session, with a customized mixture of deep tissue, Swedish and sports massage. He strives to locate the root cause of any issue so that lasting results can be felt. Cameron is focused not only on pain relief, but also emotional healing. He practices and guides many forms of meditation and Qigong.
Certified Massage Therapist
My focus is on pain relief, improving sleep, and relaxing the nervous system. I customize a massage flow using the styles of Swedish, Lymphatic, Neural muscular therapy, and Deep Tissue Sculpting to create balance in the body.
Certified Therapist
Lauren is a California State Certified Massage Therapist AND a Pilates Instructor! She loves giving solution based medium and firm massages using her fitness knowledge to help athletes of all types.