Certified Therapist & Physical Therapist
Kari is not only a California State Certified Massage Therapist but a Licensed Physical Therapist as well! Using her physical therapy expertise, she gives a massage that is focused and also relaxing. She has a wealth of knowledge in orthopedic and neuromuscular diagnoses and can specifically target the right spots needed for optimal relief.
Certified Therapist
Alicia is an army combat veteran who is determined to give every body on her table a little peace and healing. Her strengths are Traditional Deep Tissue and Craniosacral massage. She enjoys adding somatic patterning, lomi-lomi, and Passive Joint Movement to help amplify her work. She undertook massage training at 3 different massage schools and has completed the Holistic Health Practitioner Program at the International College of Holistic Studies.
Certified Therapist
Doris customizes her massages by blending together the techniques best suited to each client. Her favorite techniques include: deep tissue, sports massage, trigger point, Swedish massage, and stretching. Her aim is to help clients achieve relief from pain and stress through therapeutic and technical modalities.
Certified Therapist
Kyle focuses on the mind-body connection to facilitate a high-vibratory therapeutic experience. Specializing in fascial manipulation (the connection between muscles), Neuromuscular Therapy, Craniosacral, Ayurvedic, Pranayama, and Zen-touch Shiatsu. He aims to create customized massage sessions that reduce inflammation and promote the release of emotional stagnation. He is also a holistic health practitioner and yoga instructor!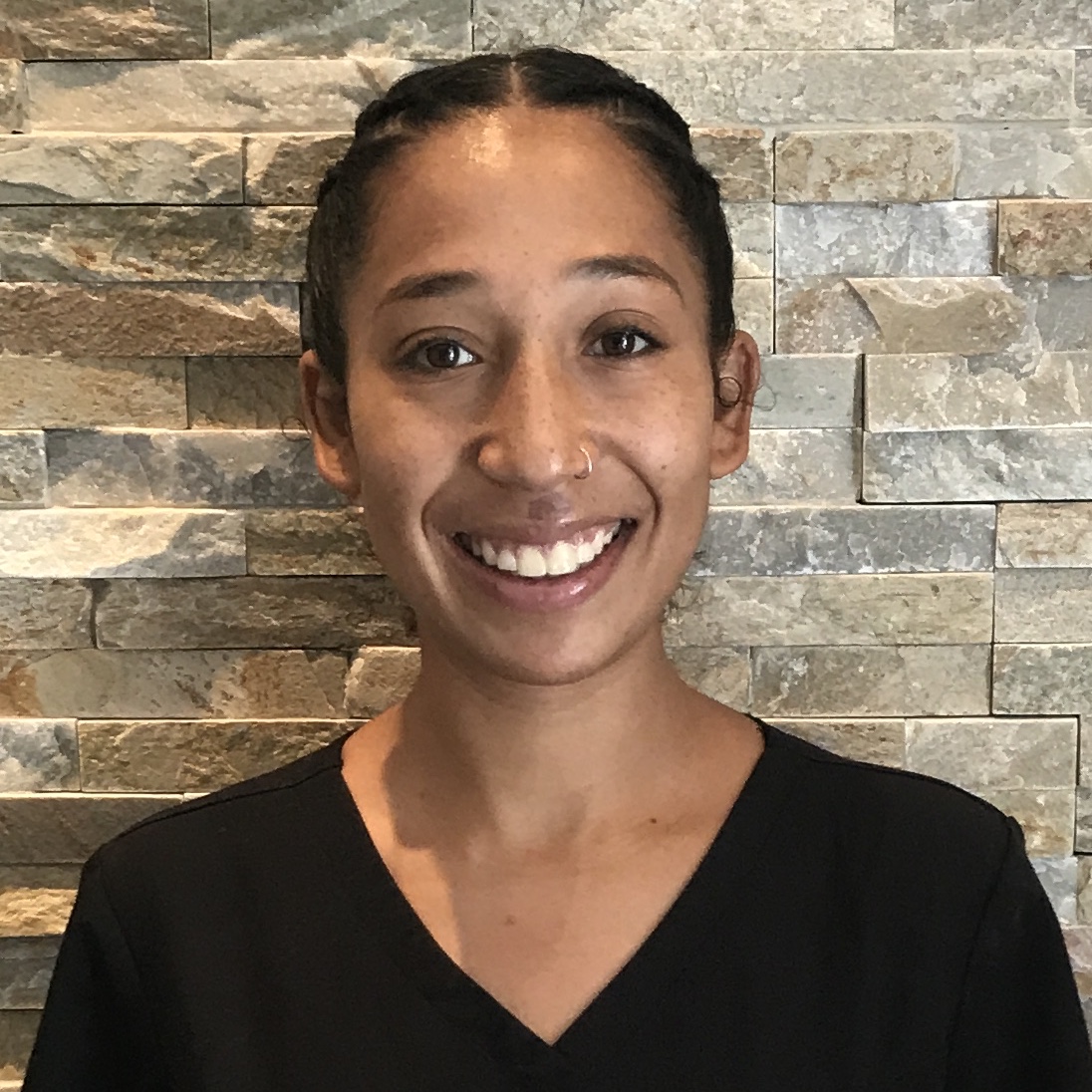 Certified Therapist
She approaches massage through Deep Tissue, Therapeutic Clinical Techniques & Sensory Repatterining. Jasmine believes massage is essential to nourish our bodies. She is knowledgeable, intuitive, powerful, and has previously worked as an EMT!
Tairah specializes in focused & therapeutic massage using a blend of Thai, Tui Na, and western modalities to diffuse stress and tension. Her energy & intuition create a healing environment ensuring an invigorating outcome.
Certified Therapist
Alexandrea provides excellence in massage therapy through deep tissue and Swedish style massages. She obtained her certification from Pacific College of Oriental Medicine and utilizes her previous knowledge of kinesiology to provide a customized massage for each client.
Certified Therapist
With over a decade of professional experience, Lynette is a highly talented massage therapist. She likes to personalize each massage session by mixing a variety of modalities. Her favorite styles are: Swedish, Lomi Lomi, reflexology, reiki, cupping, and foot scrubs. The pressure is up to you: light, medium or firm - Lynette can do it all!
Certified Therapist
After personally benefiting from regular massage therapy Maya decided to study at San Diego's Healing Hands School Of Holistic Health in 2017. She brings a blend of integrated techniques to relieve physical discomfort and muscular tension. In particular, Maya has a strong connection with athletics and athletic massage styles: from an early age she has been doing gymnastics, rock climbing, and yoga! Through therapeutic massage and energetic healing, her treatments increase a state of centered well-being and can facilitate one's own healing process.
Certified Therapist
Kali's education began at Cal State San Marcos studying Kinesiology. She later transferred to the Pacific College of Oriental Medicine and completed an AA in Holistic Health. Her massage is perfectly relaxing and effective, with touches of reiki and reflexology.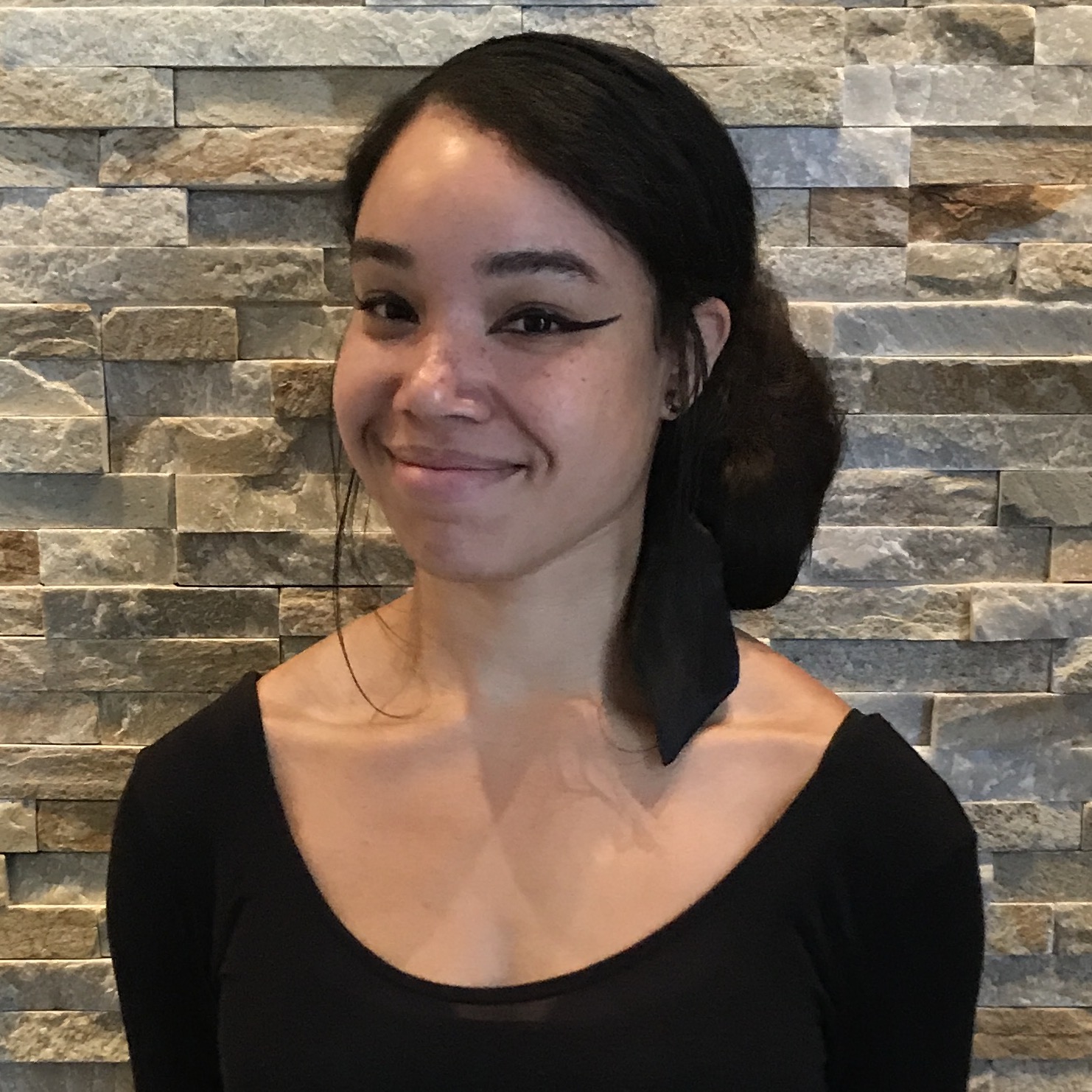 Certified Therapist
Erica harmonizes firm pressure, trigger point therapy, swedish techniques, and intuitive massage therapy. She observes the body with her sense of touch and works with the breathing patterns of the client to promote relaxation. Massage therapy is a meditation for Erica, creating an atmosphere of inner peace as she adapts each massage to the client's aspirations. Erica's delivery is flowing, therapeutic, attentive, and connected.
Certified Massage Therapist
Cameron brings his full presence to each session, with a customized mixture of deep tissue, Swedish and sports massage. He strives to locate the root cause of any issue so that lasting results can be felt. Cameron is focused not only on pain relief, but also emotional healing. He practices and guides many forms of meditation and Qigong.
Certified Massage Therapist
My focus is on pain relief, improving sleep, and relaxing the nervous system. I customize a massage flow using the styles of Swedish, Lymphatic, Neural muscular therapy to create balance in the body.
Certified Therapist
Lauren is a California State Certified Massage Therapist AND a Pilates Instructor! She loves giving solution based medium and firm massages using her fitness knowledge to help athletes of all types.
Certified Therapist
My focus is to use a customized massage using a variety of techniques from Table Thai, Deep tissue, Shiatsu, and Reiki, to help relive tension and break through emotional build up in the body. I enjoy using a series of compressions and stretching with focused breathe work throughout the massage for improvement in blood circulation and body alignment. It's important for me to bring awareness to each individuals needs to help the body-mind connection, and overall well-being.
Certified Therapist
Cheyenne is a holistic health practitioner that aims to customize every massage to the clients needs. She specializes in passive joint movement, sports therapy, and orthopedic massage to help active people stay active!
She also works with geriatric to help keep the body in motion. Cheyenne aims to have every client walking out with a smile.
Certified Therapist
Bio coming soon!
Carly is a graduate of the Massage Therapy/ Asian Bodywork Program at Pacific College of Oriental Medicine. Her education spans many different techniques from Swedish to Thai Massage, Deep Tissue to Stretching and Traction. In which these are used to help clients move more easily, experience less muscle discomfort and more improvements. She combines deep stretching, hand pressure, balance and passive joint movements during her flow of energy and connection throughout your body. Carly most enjoys working with clients regularly and helping them address different issues overtime, or general stress from day to day life.